Capture. Collect. Curate. Share.
High Quality, Automatic, & Effective Storage with Secure, Confidential, & Private Content Sharing.
Party
For special events
Unlimited Photos and 15 Second Videos
Custom Event Length
Automatic, Private Collection of Guest Content
Access for Unlimited Users
Fast & Easy Album Curation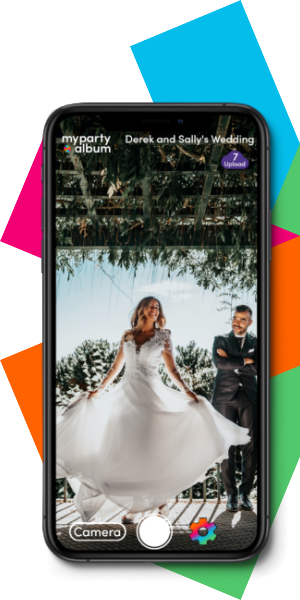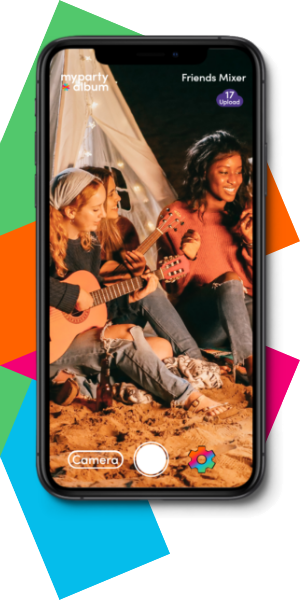 Mixer
For everyday sharing
Unlimited Photos and 15 Second Videos
Monthly Subscription
Instant sharing to everyone in the mixer
Access for up to 20 users

Weddings
Enjoy your big day knowing guests are having a great time. Relive their fun from the shower to the rehearsal dinner to the dinner and dance floor.
Vacations
No matter the destination, stay connected through your photos and fun experiences. Share curated albums once you're home with your loved ones.
Family Events
Relish in your memories as a family even while protecting the privacy of children and keeping personal moments.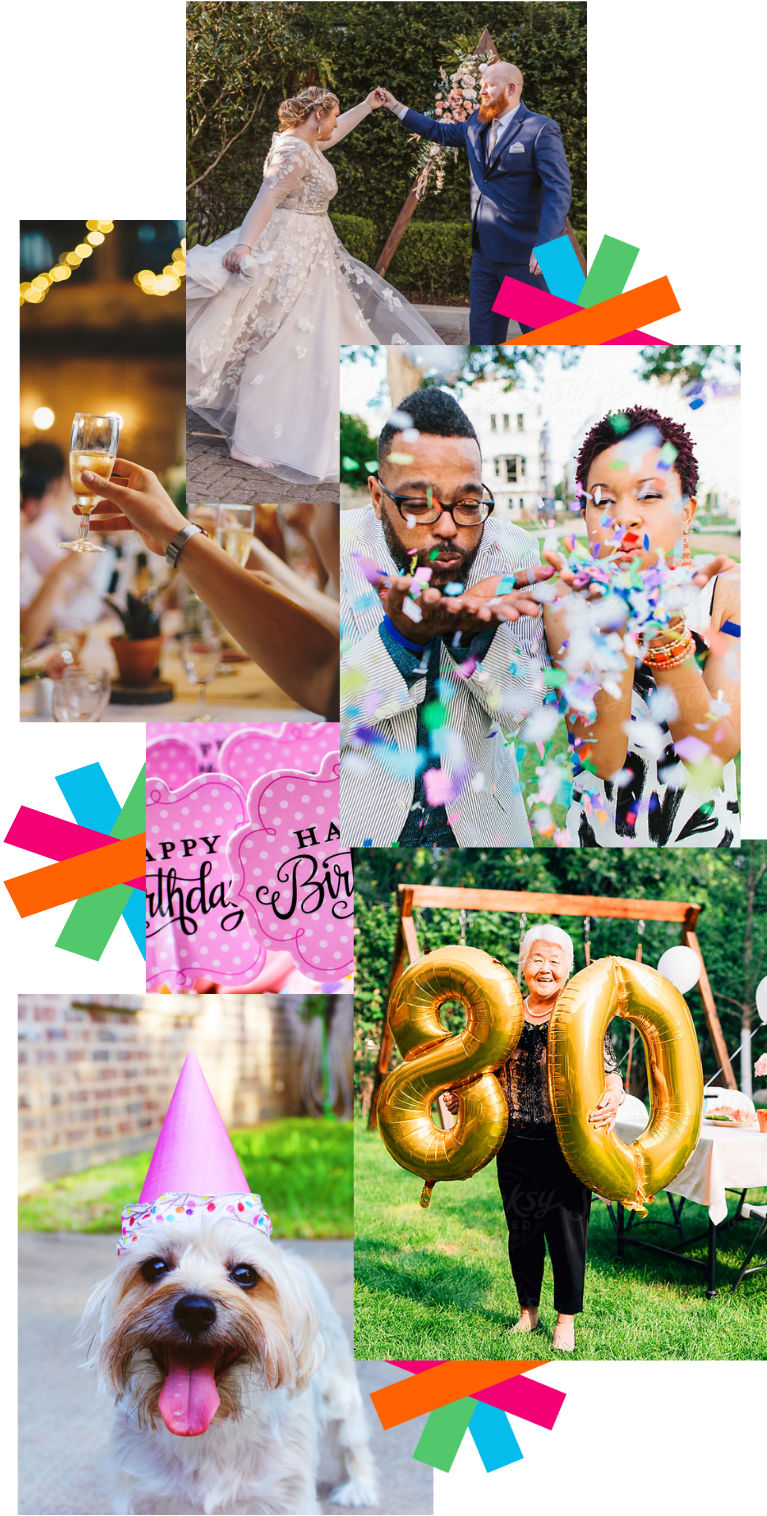 Weekend Warriors
From amazing food pics to spontaneous weekend getaways. Keep those closest to you connected with your life with photos and videos of your adventures.
Fun Days at School
Show off the first day of school outfits, school spirit days, and Halloween costumes. Share your pictures of your kids throughout the school year directly to your family and friends.
Athletes
In the stands and on the field. Have everyone involved sharing moments before, during, and after the game.
Capture
More

Memories

Save every moment big and small and share in each other's experience
Collect More Photos
Automatically collect photos and videos - hassle free
Ideal for Families
Designed with privacy and security in mind
Curated Albums
Share digital albums with your guests, friends and family
Easy
to Use
Easy to Use
Mobile apps for iOS and Android make taking photos easy