You want an Awesome Wedding
We'll help you remember it.
My Party Album is the perfect photosharing app for your special day! Our app gives your wedding guests a central place to share photos, and you the privacy & control to choose what goes back out to everyone. We've streamlined the process.


Your photographer can only capture so much
They're only one person.
We know your photographer is pretty incredible; but they can't be everywhere at once. Anytime they're taking one photo, they're missing out on others. But these days, everyone has a phone... Time to put them to good use.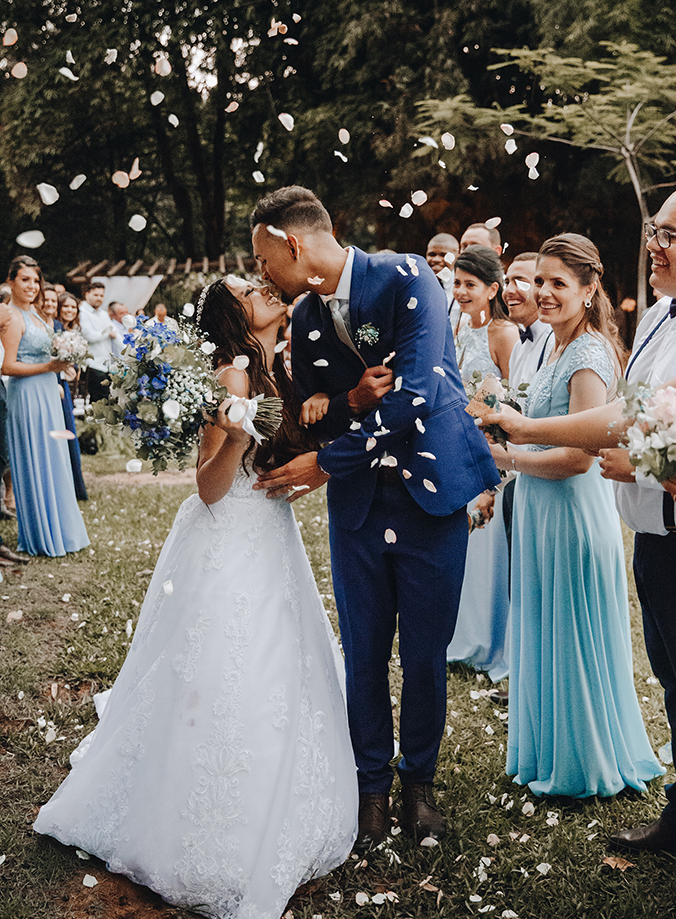 While your photographer takes this...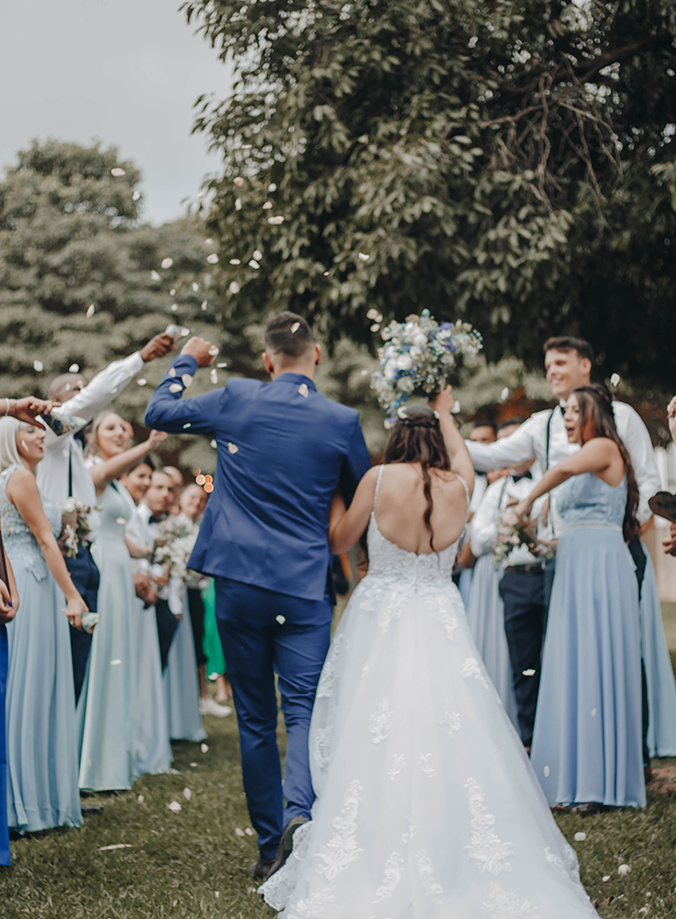 ... You'll be missing out on this
No more FOMO over photos
You already know your friends are the best photographers.
Let them take the pictures while you're worrying about other things. You might be surprised to find a pretty qualified crew of personal paparazzi.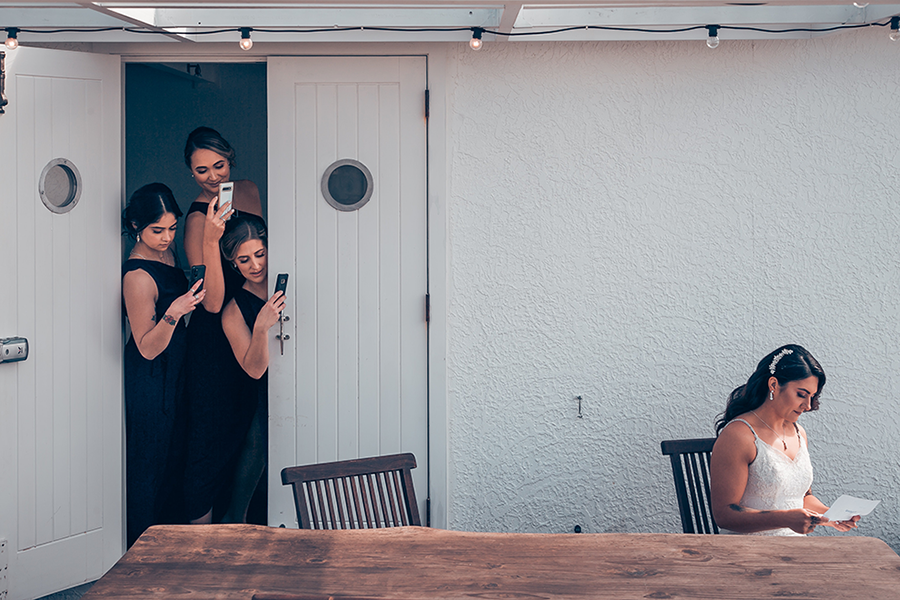 With My Party Album...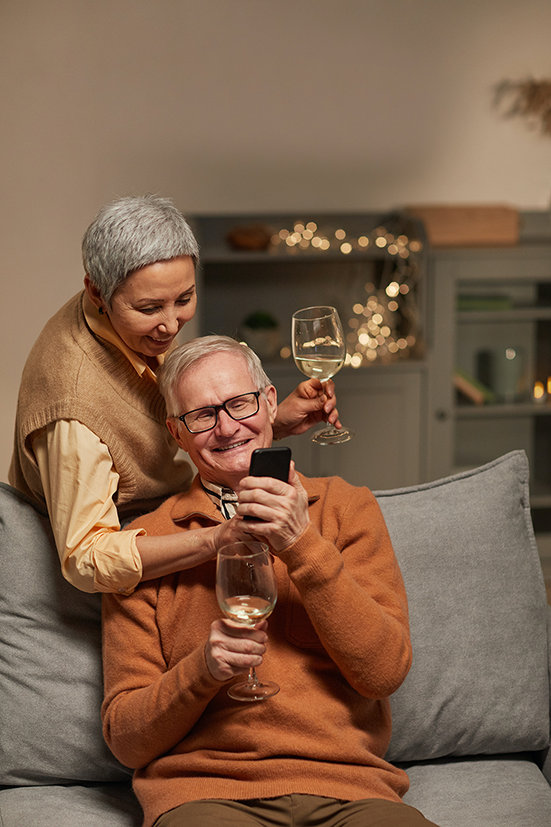 Share photos with people that aren't able to attend your wedding
Save your happiest, most beautiful day forever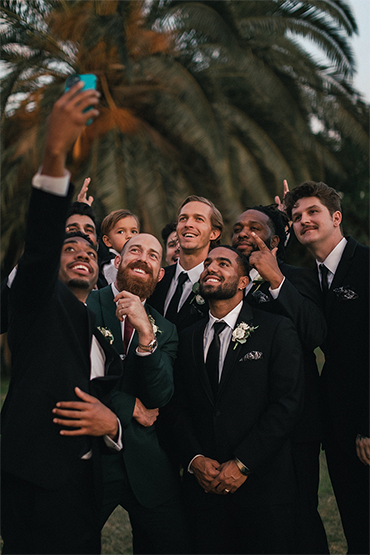 Create the ultimate fun experience for your guests