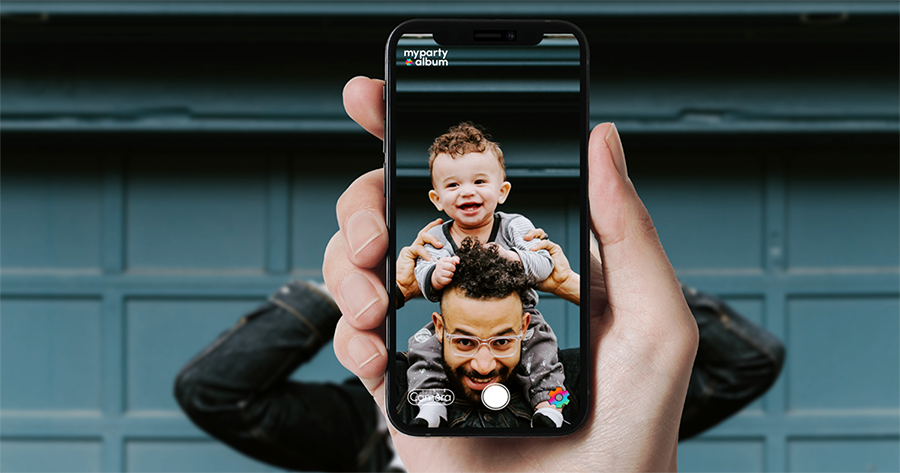 They're growing up. Fast.
We'll help you remember it all.
My Party Album is a group photosharing app designed for families. We believe in helping you document as your kids get older. Our app provides a central place for everyone, from Dad to the little ones, to take photos and share them altogether.

Bring your family closer together.
This is how you bond over the good times.
We all know that feeling of reminiscing about our favorite memories. In the past, that's been sitting around a photo album - but these days, things have gone digital. Everyone has a phone... let's put them to good use.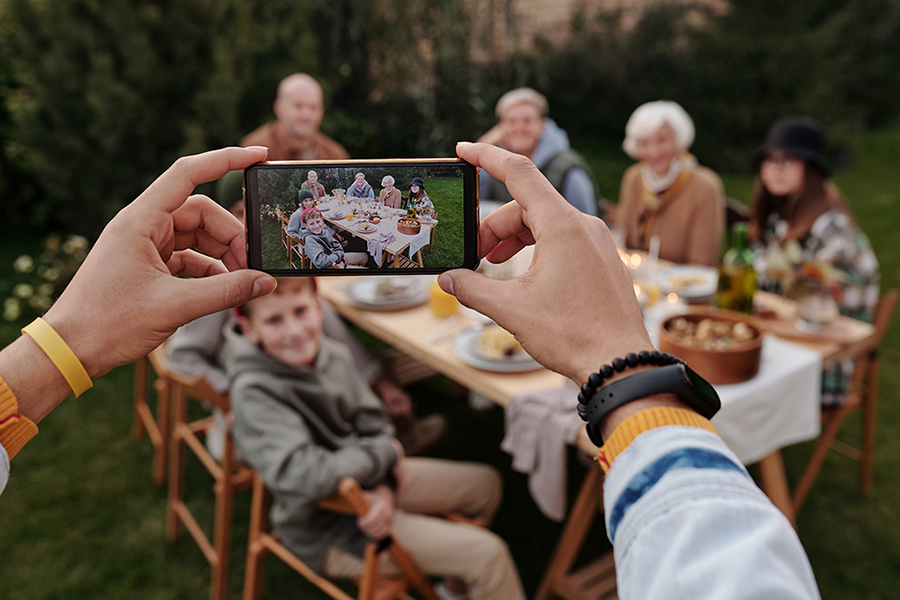 You take a selfie
It's shared instantly.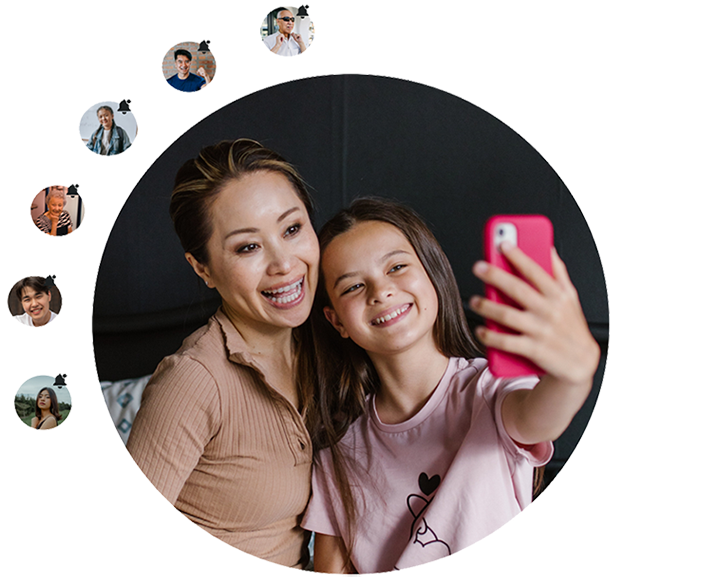 Choose our 'Mixer' package, and allow access for up to 20 people in your own private group. Share photos daily easier than ever before with a monthly subscription. You're just one step away from the future of photo sharing.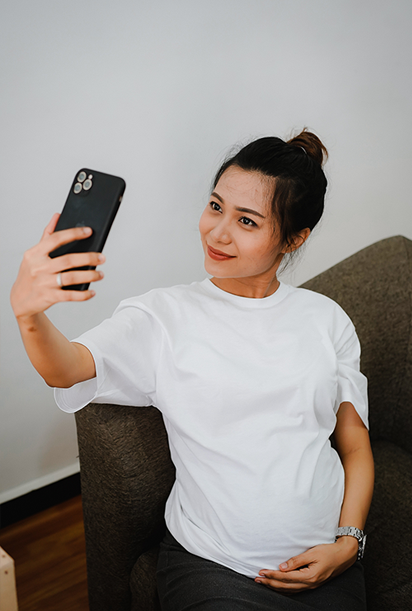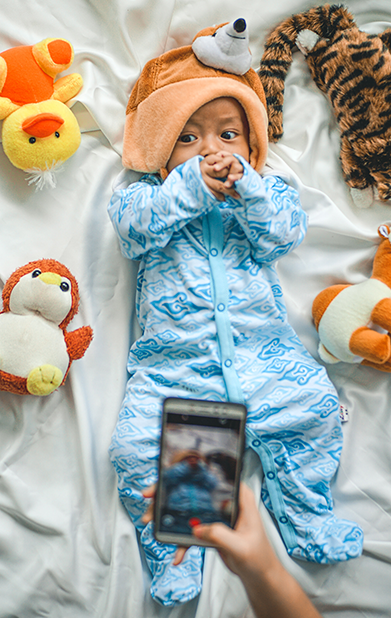 It's time to freeze time
Don't let the moments slip away.
We've created an app to eliminate FOMO. That means no more missing out on pictures. You're about to have access to more photos than you know what to do with. That means taking back control over the clock, so that those memories stay with you forever.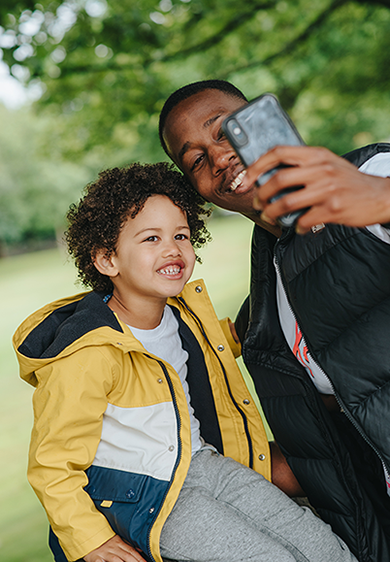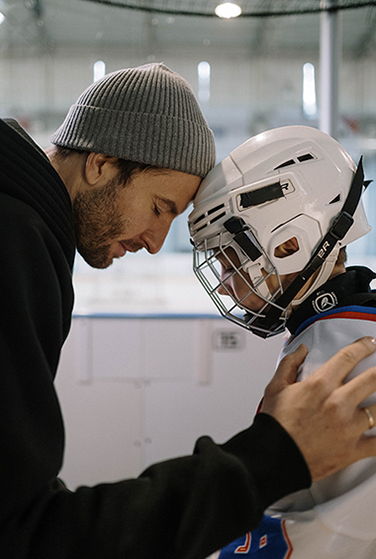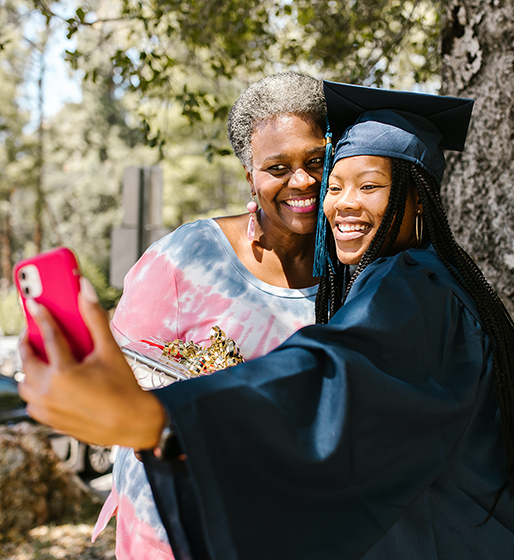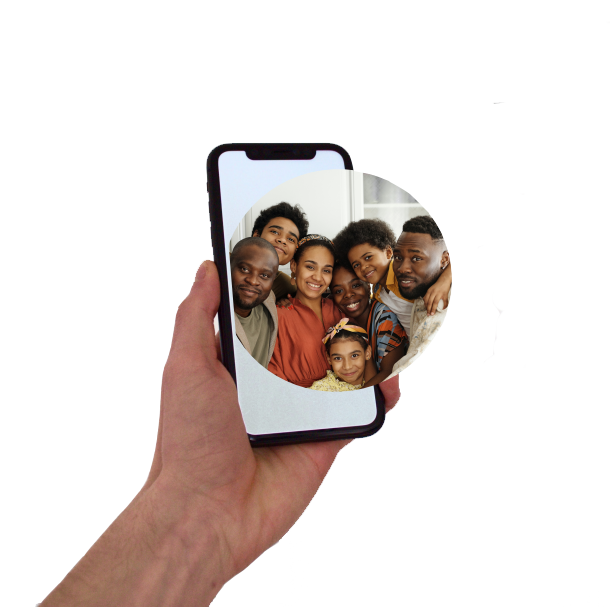 How it works
It's as easy as...
Register and sign up for a mixer, allowing access for up to 20 family members in your mixer.
Your family downloads the app. Any pictures they take are instantly shared with just your group.
Everyone can curate virtual albums from shared content in the app!
Packages from only $4!

With My Party Album...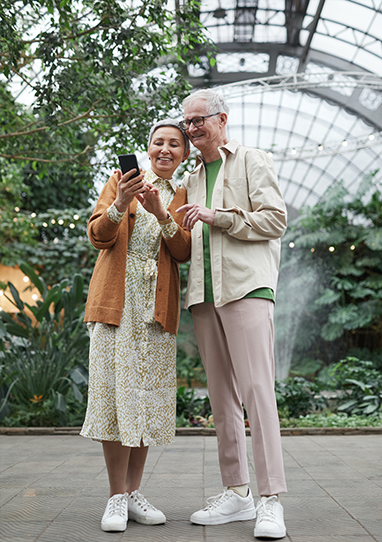 Share regular photo updates with extended family living far away.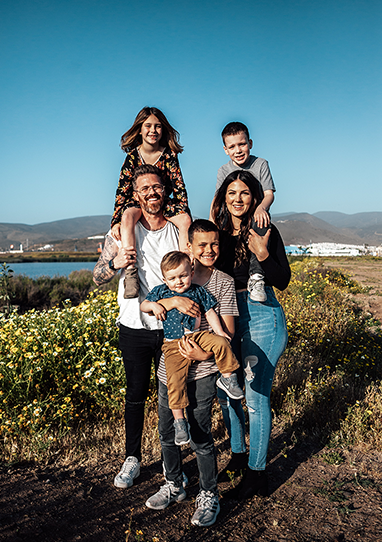 Take more family photos!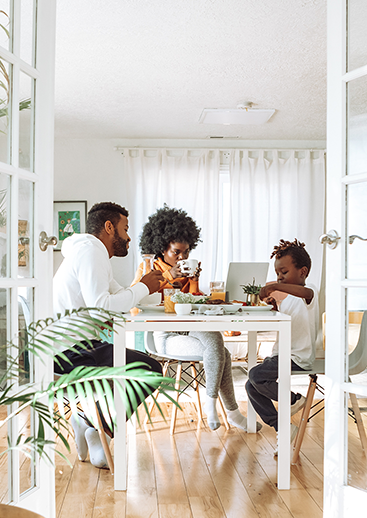 Capture the behind the scenes of your life.