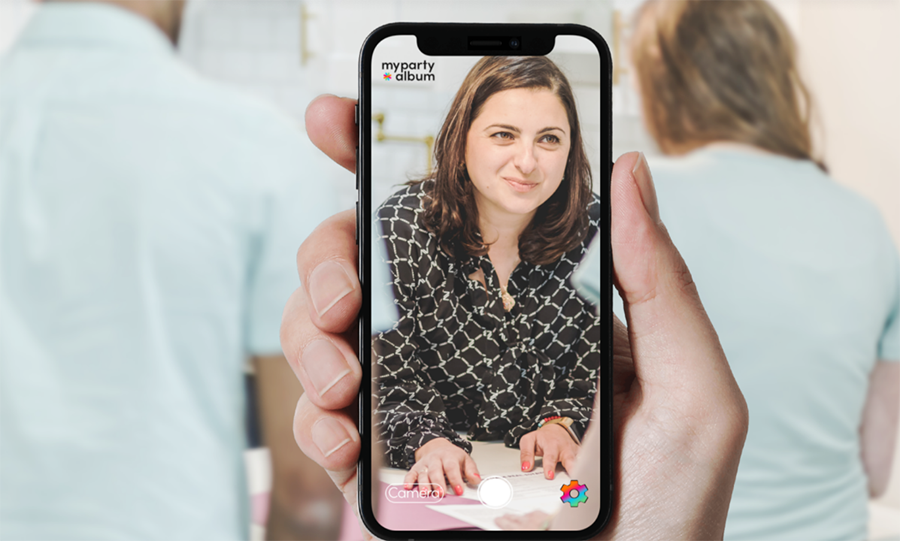 You want to impress your clients
We're here to help.
You're always looking for ways to give a better experience to your clients. You've found the best venues, the best catering. The vendors you partner with are pretty spot on. Well, good news - we are too. Our photo-sharing app uses modern technology to take event photography to the next level.
Contact us to learn more.



Unlimited earning potential
We give you the tools to use how you wish
We've built an app that makes mass photo-sharing easier, private & instantaneous. We'll charge you an annual fee to access our app, and you'll have total freedom from there. We give you control to decide which of your clients will benefit from our services, and how much you want to charge them.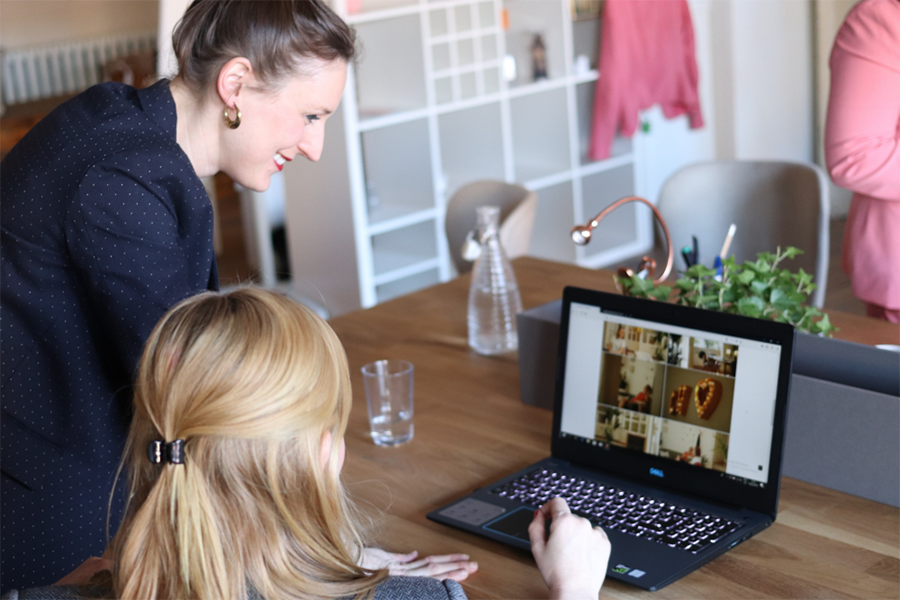 With My Party Album...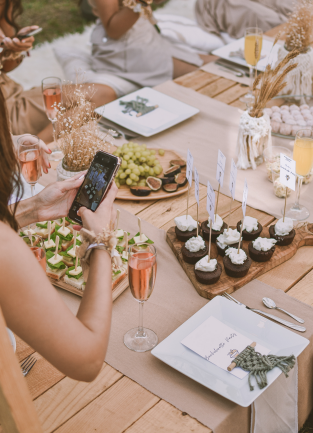 Turn photography into a guest experience at your client's event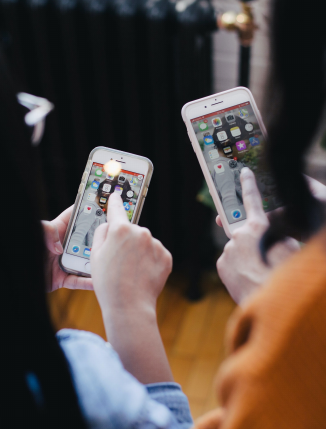 Easily manage all your clients in one place, wherever you are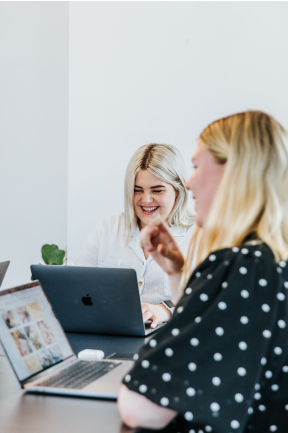 Impress your clients with a unique and fun way to share photos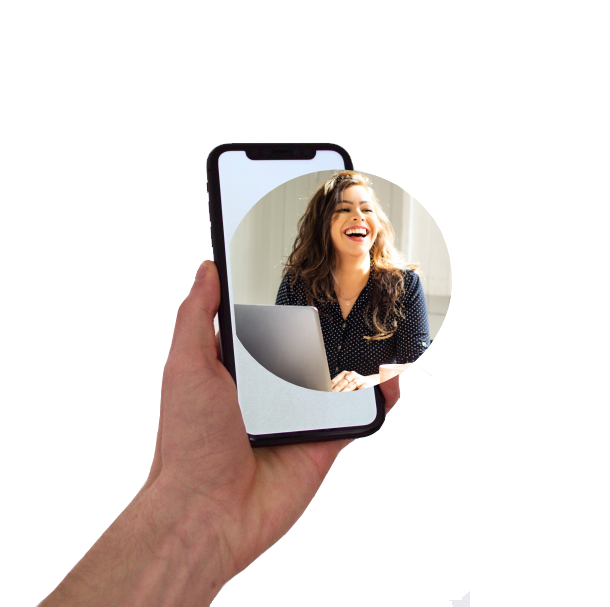 How it works
It's as easy as...
You reach out to contact us.
We develop a personalized partnership plan for your business based on your goals & client needs.
We give you access to a management platform within our app to manage parties for your clients.
You bring value to your clients as they discover the future of photo-sharing!